We're the partner you've been looking for.
We are very proud of our reputation within the community and feel privileged to live in a place with such abundantly beautiful scenery and the community's dedication to maintaining it.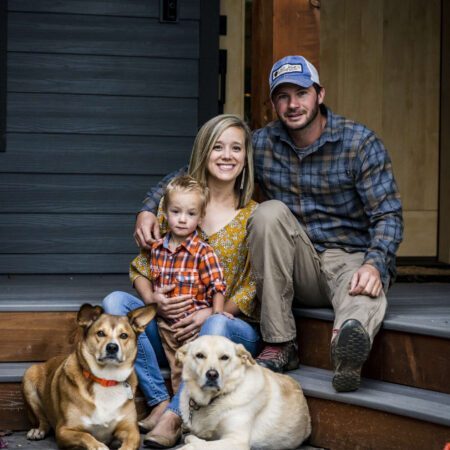 Kyle Welch
Owner and Production Manager
Kyle assumed ownership of Lake James Custom Homes in January 2022 and has been with the company since March 2018. He is a licensed unlimited General Contractor. He is a graduate of James Madison University in Business Management and has 15+ years of experience in construction management. Kyle's ability to manage job sites and schedules is what makes him not only a valuable asset to the LJCH team, but also what makes LJCH an efficient and timely builder. Kyle and his wife Erin, who oversees the company's website, live in Asheville along with their son Kaden and two dogs, Gus and Madi. Outside of work, Kyle enjoys mountain biking and white water kayaking, as well as wake surfing after work or spending time at their cabin in Nebo.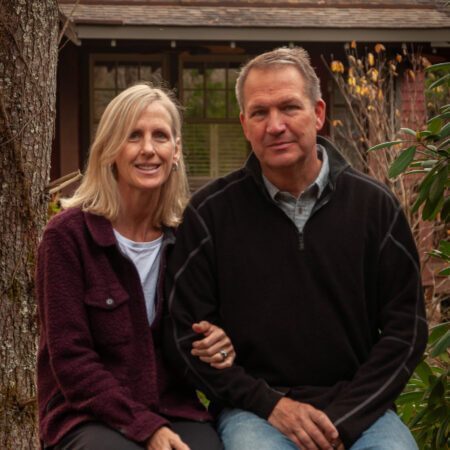 Rick Tozier
Managing Partner and Project Manager
Rick joined the LJCH team in 2021. As a licensed General Contractor and Owner of Sonoma Building Company, he brings a wealth of knowledge and experience to the rest of the LJCH team. Rick was born and raised in New England. After earning a degree in economics and business administration, he spent fourteen years in manufacturing and corporate America. In 2005, Rick decided to leave the corporate world and launch a lifelong dream of owning his own business, Sonoma Building Company. Rick enjoys being involved throughout a project with clients, architects, designers, and trade professionals. He understands the considerable trust and responsibility clients place in him when building their home and considers it a privilege when chosen to be a part of the process. Rick and Jen look forward to residing in western North Carolina, which is originally home to Jen. They have four grown sons and two awesome daughters-in-law. The entire family has a passion for the outdoors and can often be found mountain biking or hiking together.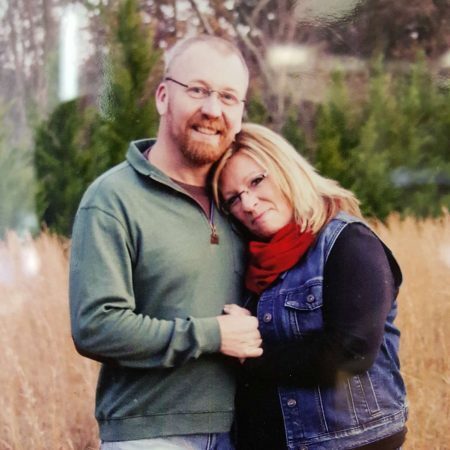 Jason Phillips
Site Manager
Jason joined LJCH in September 2018. He brings 20 years of experience in hardwood flooring and general carpentry with him, along with an exceptional eye for detail. Jason is heavily involved in the finishing stages of each project. He and his wife Rebecca live in Lenoir with their two dogs Silas and Sadie. They have two adult daughters Jennifer and Lyndsay.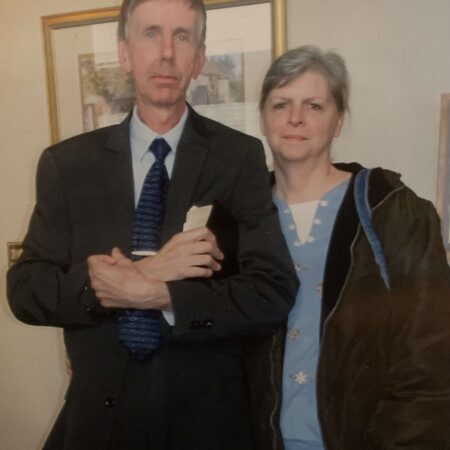 Don Birchfield
Site Manager
Don joined the Lake James Custom Homes team in 2021. He is a graduate of Blanton's Business College with an Associate of Applied Science degree. A former General Contractor in residential construction, Don brings 48 years of experience in construction management with him. During that time, Don owned and managed three construction businesses. Don currently lives in Fairview with his wife Dianna and their cat Luna. Outside of work, Don is an avid golfer and a pastor since 2000.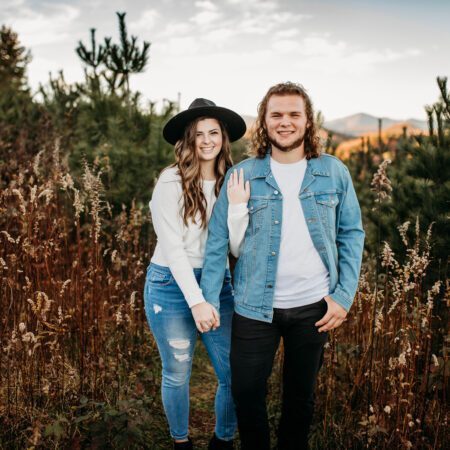 Caitlyn Winchenbach
Selections Coordinator
Caitlyn joined the LJCH team in 2022. She graduated from Appalachian State University with her Bachelor's degree in Construction Management. Caitlyn will be working closely closely with homeowners to ensure a smooth selections process, and she is excited to pave the way for women in construction. She married her high school sweetheart Jalen in 2022, and they have a calico cat named Nutmeg. In her free time she enjoys hiking, skiing, and paddle boarding on Lake James.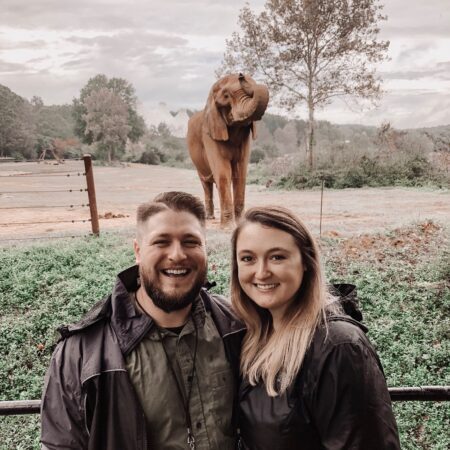 Cameron Ray
Project Manager
Cameron, a North Carolina native, joined the LJCH team in 2022, upon returning to Western NC after spending 3 years in Austin, Texas. As a graduate of Lenoir-Rhyne University, he brings 10 years of residential construction experience with him. His eye for detail, focus on process efficiency, as well as drive for an exceptional experience – from start to finish – are key components to his building philosophy. Cameron and his partner Sybrina currently live in Lake Lure, along with their two dogs, Blu and Dutch, and cat, Smokey. In his free time he enjoys offroading, camping, and wrenching on automotive projects.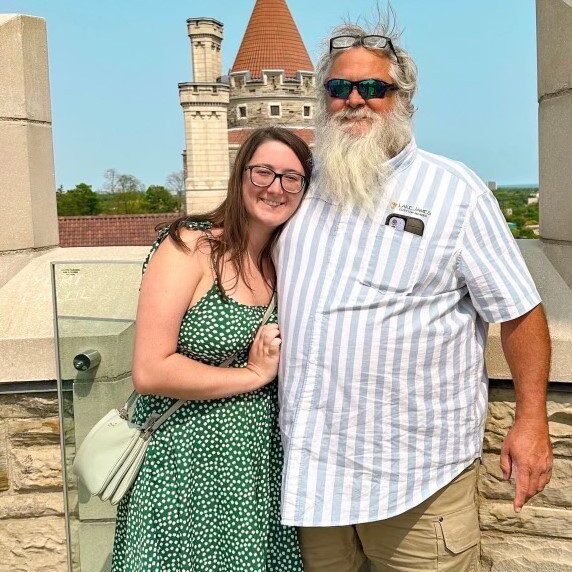 Dave Kelley
Project Manager
Dave joined the LJCH team in June 2018. He brings 30+ years of experience in construction management to the Lake James team.  As a project manager, he spends most of his day working alongside trade partners in the field supervising the process from foundation to finished home. Dave has a daughter, Tessa, who equally shares an affinity for traveling. When he is not on the job site, you can find Dave riding his motorcycle around the lake or relaxing in his houseboat.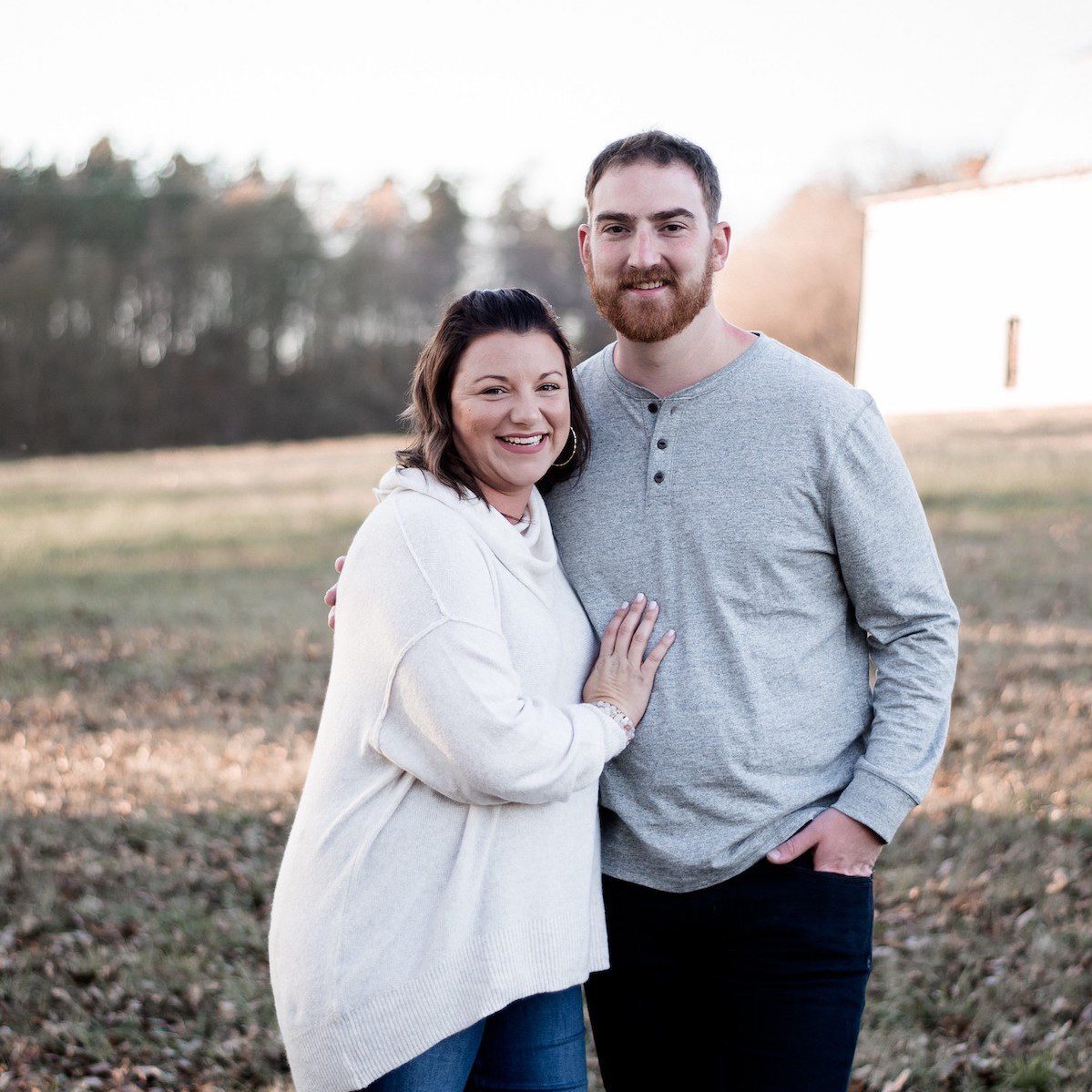 Andrea McCall
Bookkeeper / Office Manager
Andrea joined the LJCH team in September 2022. She is a North Carolina native, born and raised in Morganton, and has been a part of the construction industry for 5 years. She will be assisting the team and working with our homeowners on the financial side of the building process. Andrea married her best friend, Brandon, in 2016 and they have two very active children, Braiden and Blakely. In her free time, she enjoys attending sporting events, reading a good mystery novel and soaking up the sun on the beach.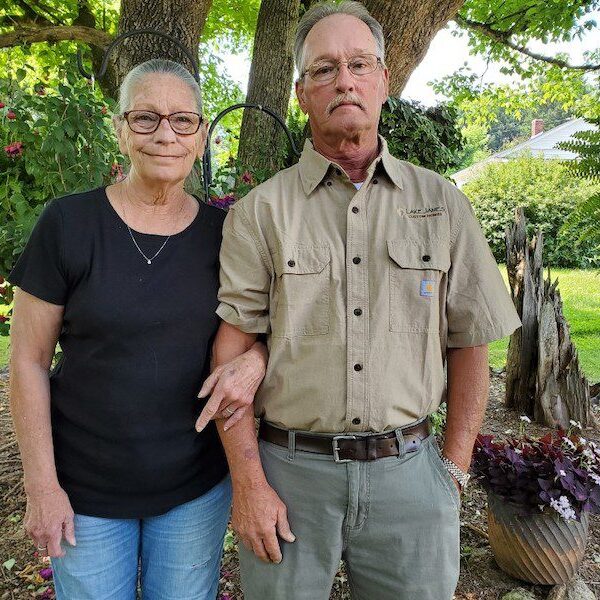 Roger joined the Lake James Custom Homes team in May 2022. He has an associate degree in business management from CCC&TI. Roger brings 25+ years of residential construction experience to the team. He will be heavily involved in the building process working alongside our project managers. Roger proudly served in the US Army, 82nd Airborne Division. He and his wife, Krista, reside in Lenoir. They have three adult daughters and have been blessed with seven grandchildren. When not on the job site, you can find Roger enjoying his favorite sport, NASCAR, or relaxing on a boat on the coast with a line in the water.
"Incredible builders with integrity. Do what they say they will do and does it when they say they will. Great team that stays ahead of schedule and finishes at the number they tell you they will at the start of the job."
"If you're looking for a company to build your dream home then look no further and go with them. They have the highest of standards around and have a great team of employees."
"LJCH rises above the others. Their attention to detail with our home was fantastic and is still very evident today. We lived outside of Chicago during the building process and were only able to travel down once every few months, but Kyle & his team still kept us well informed during the building process via calls and Builders Trend. LJCH & their teams exceeded everything we could have hoped for in our new home & we could not be happier!"